Welcome to the course and event hub for More Than Minority. Click All Courses to see options.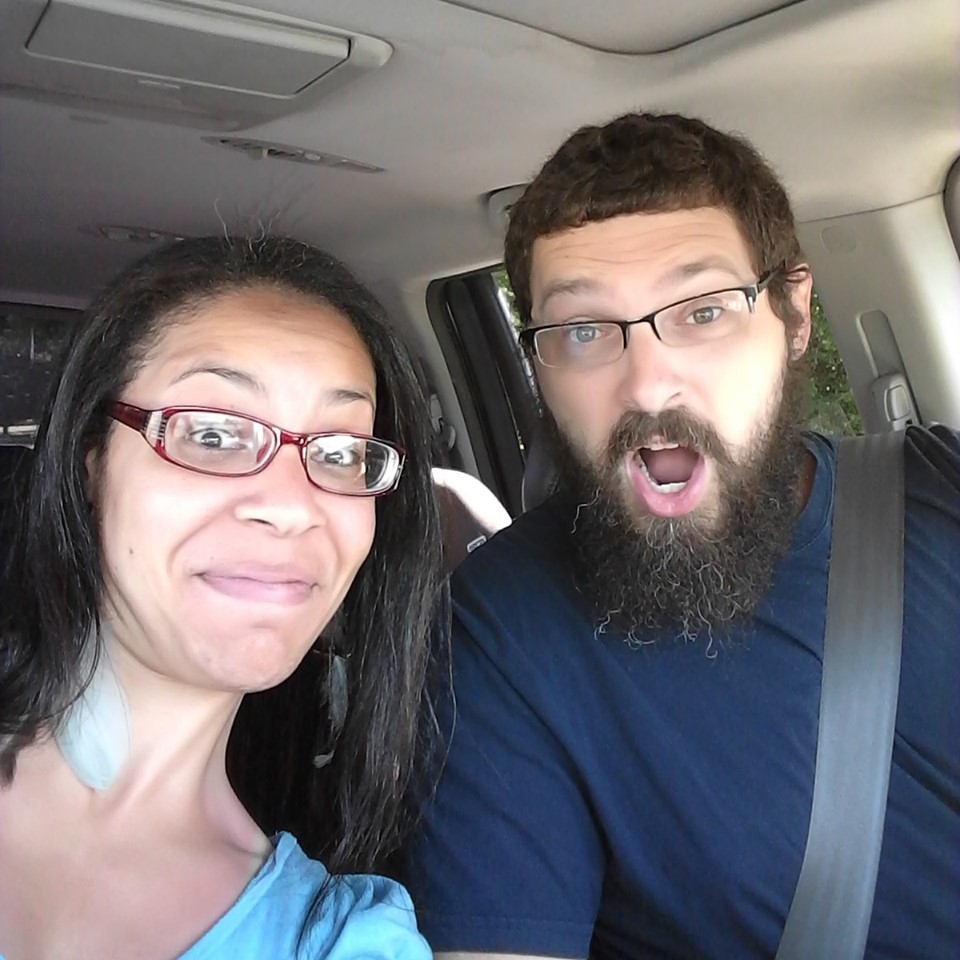 Meet the Founders
Bryan and Michelle Huddleston are a dynamic duo couple who are passionate about educating, encouraging, and empowering families worldwide. They are the homeschooling parents of five blessings (and counting).
They created More Than Minority as part of a new movement to normalize the true face of home education - one that is diverse and ever-growing... to normalize medical freedom to birth children at home (and choose against vaccinations)... and to normalize a "back to Genesis" lifestyle of living.
For more about The Healing Life", click here.