This year's Conference is BIGGER and BETTER than before!!!
We've rallied some of the world's most influential home education pioneers to bring you a powerful conference that is sure to impact you for years to come. You'll-
Be empowered to:
Homeschool YOUR Way
Homeschool Through High School
Join or Start a COOP
Homeschool a Child with Autism
Plan with Grace & Ease (and on a budget)
Be Your Child's Academic Counselor
Embrace & Use Your Culture to Homeschool
Learn how to:
Use Resources to Your Advantage
Transition to Homeschooling Gracefully
Organize Your Time
Work from Home (and make real money doing it)
Create a Mompreneur Lifestyle & Routine
And be encouraged to:
Consciously Parent
Understand Your Children (and their personality types)
Foster Safe Discussion on Race & Culture
Enhance Your Family's Nutrition
Stay in Love While Homeschooling
and much, much MORE!!!
Keep scrolling to see some of the amazing people and businesses who are making this year's conference possible!
REGISTER NOW FOR THE LOW EARLY BIRD PRICE OF $20!
MARCH 22 - MARCH 28 ONLY!!!
GET READY FOR AN AMAZING EXPERIENCE!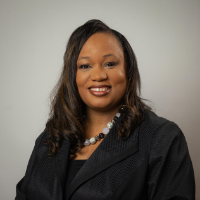 LaNissir James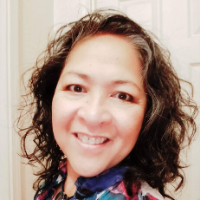 Crissi Allen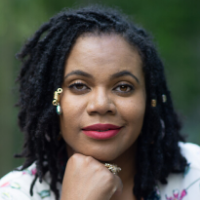 Justina Ford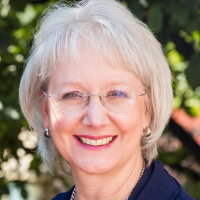 Vicki Bentley
HSLDA, Everyday Homemaking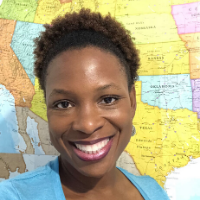 Felicia Malloy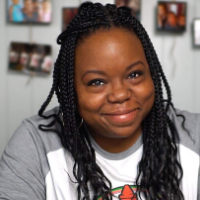 Sharae Adams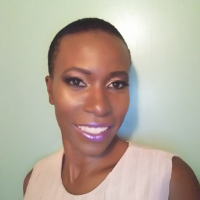 Journei Bimwala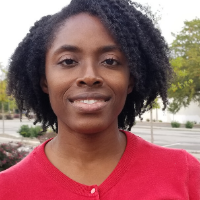 Shenek Alston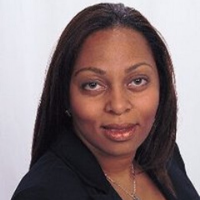 Lanita Preston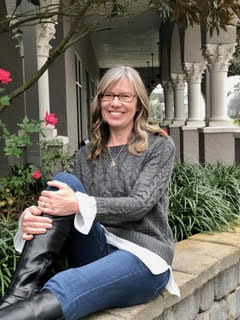 Terri Hedrick
Homeschooling in Florida & Beyond
Because of our GENEROUS Sponsors....


this year's Multi-Ethnic Homeschool Moms Conference is possible!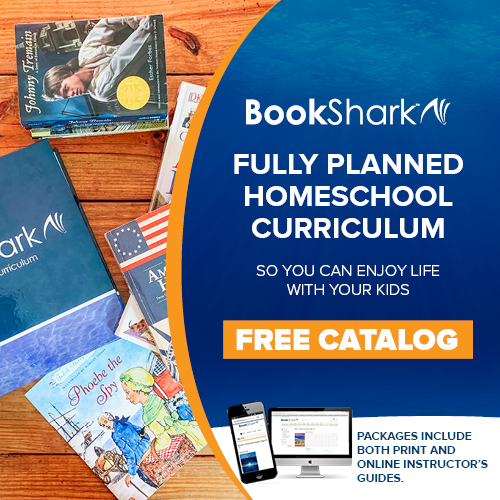 BOOK SHARK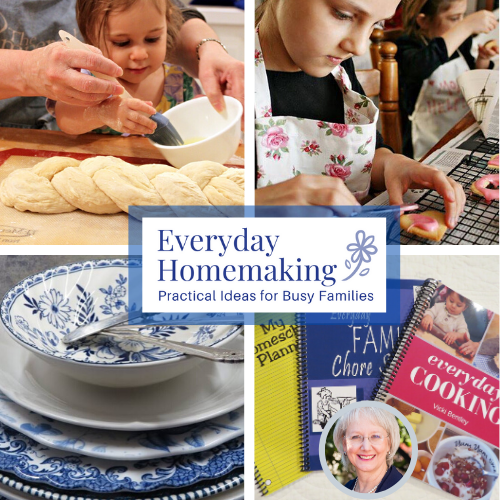 EVERYDAY HOMEMAKING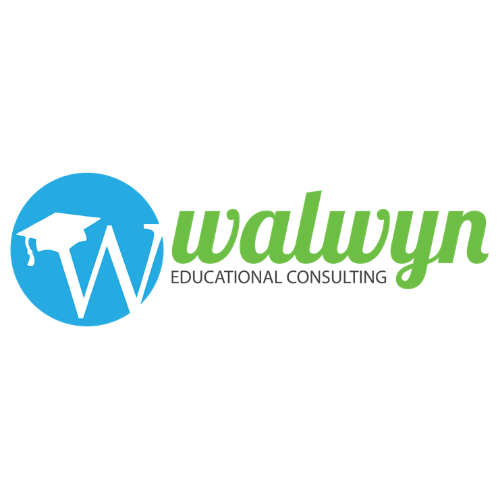 WALWYN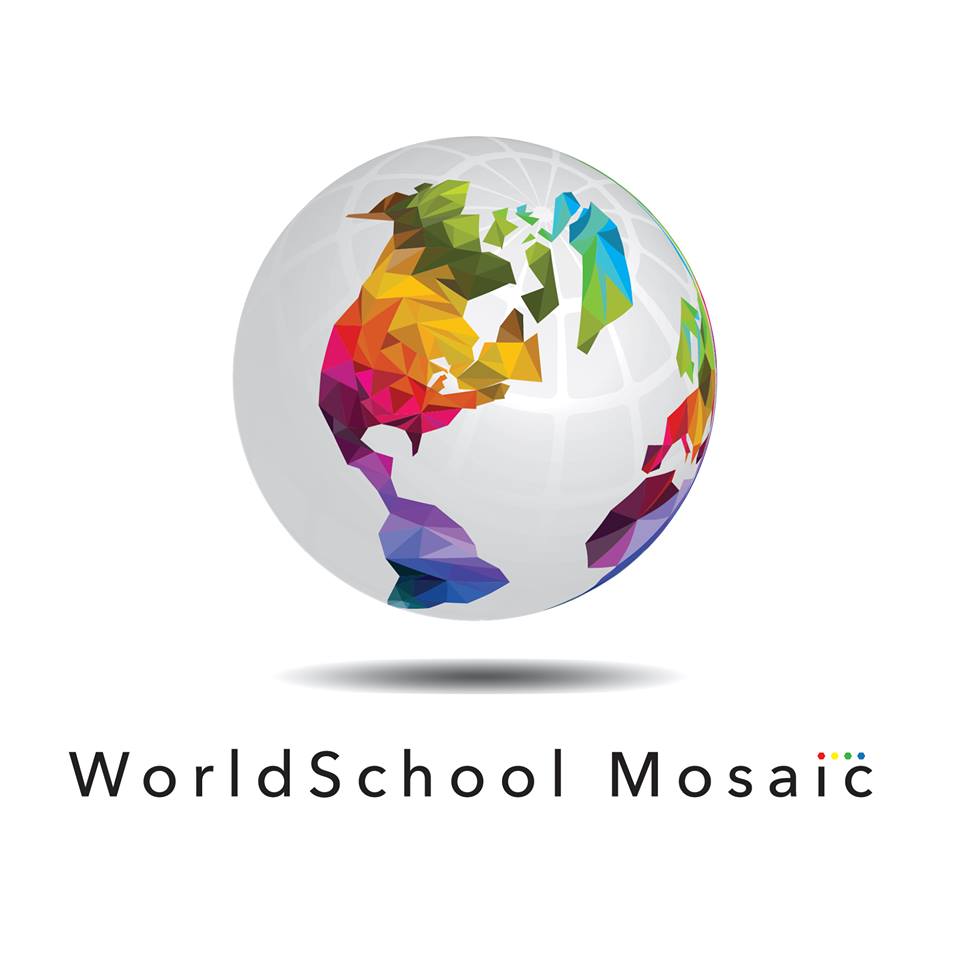 WORLDSCHOOL MOSAIC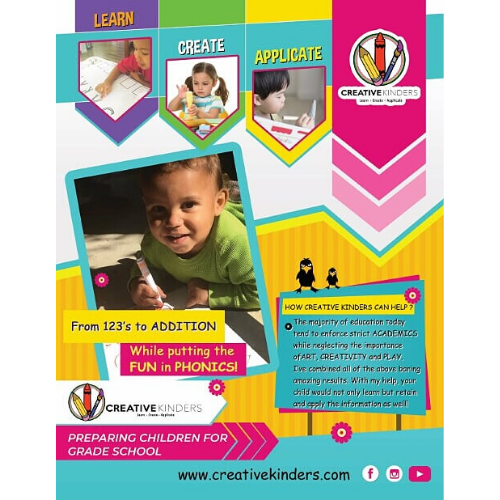 CREATIVE KINDERS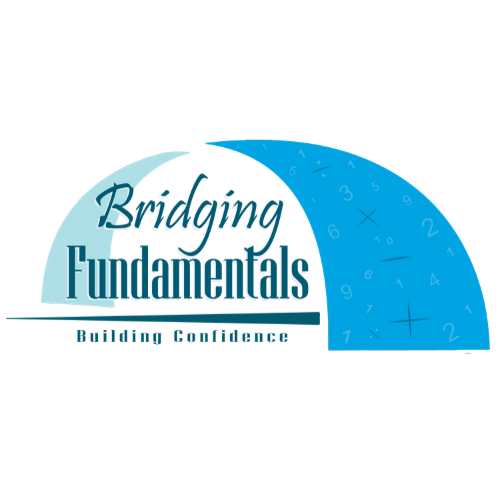 BRIDGING FUNDAMENTALS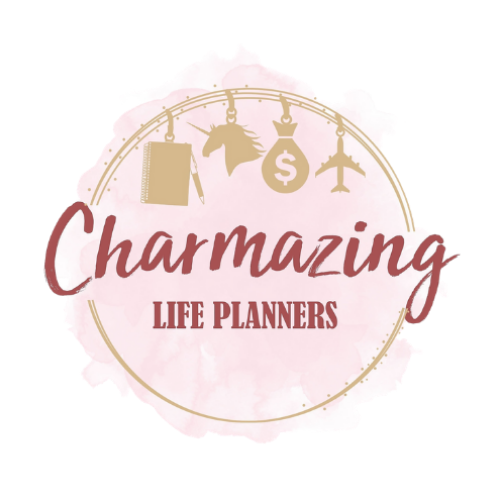 CHARMAZING LIFE PLANNERS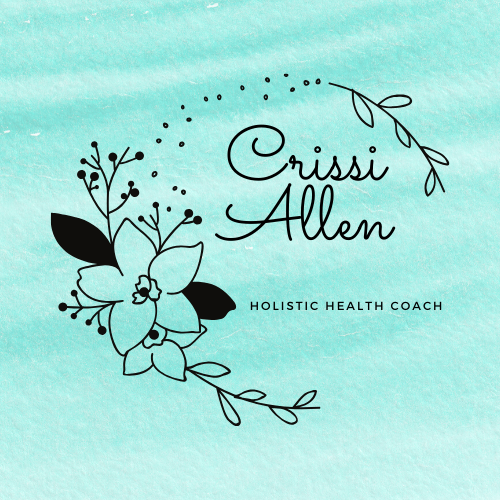 CRISSI ALLEN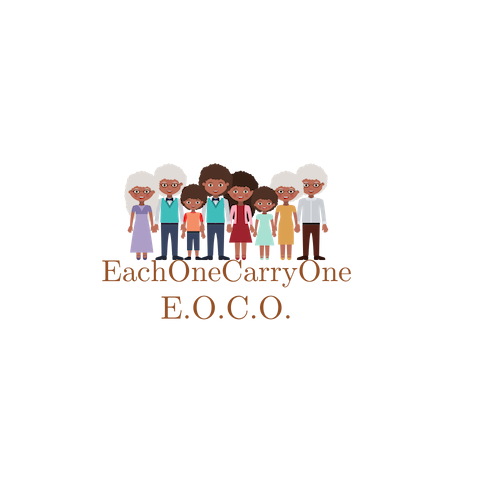 EACH ONE CARRY ONE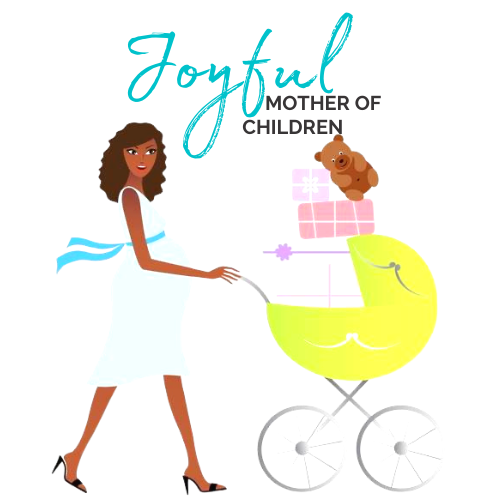 JOYFUL MOTHER OF CHILDREN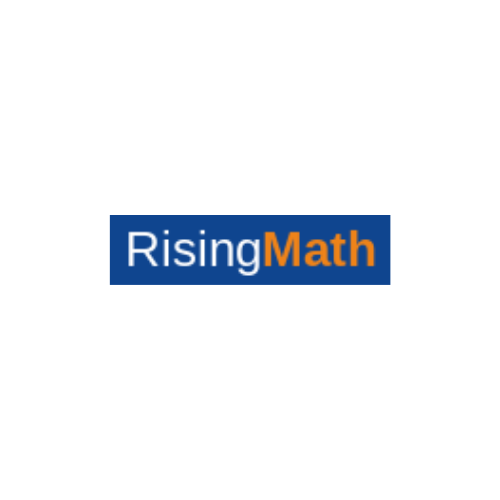 RISING MATH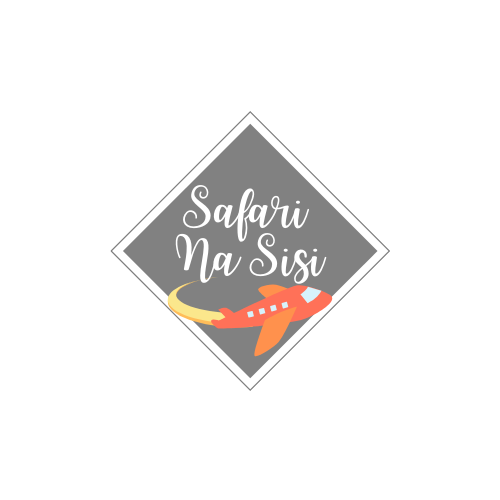 SAFARI NA SISI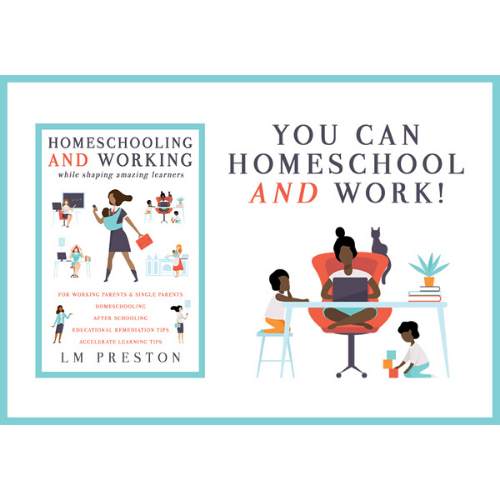 EMPOWERED STEPS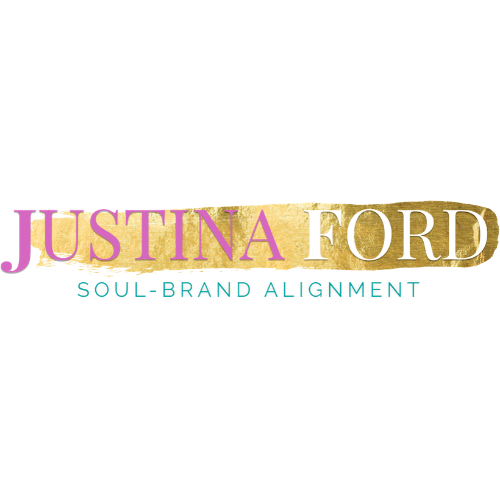 JUSTINA FORD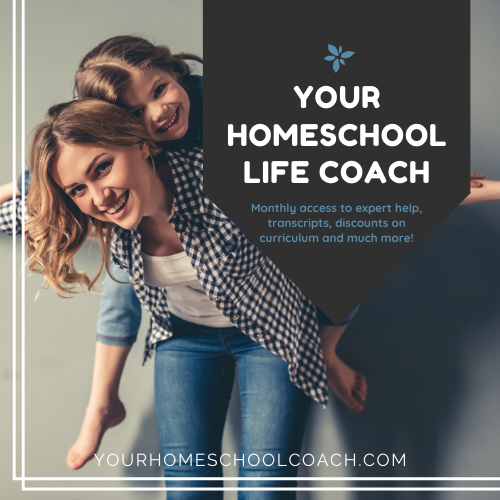 YOUR HOMESCHOOL LIFE COACH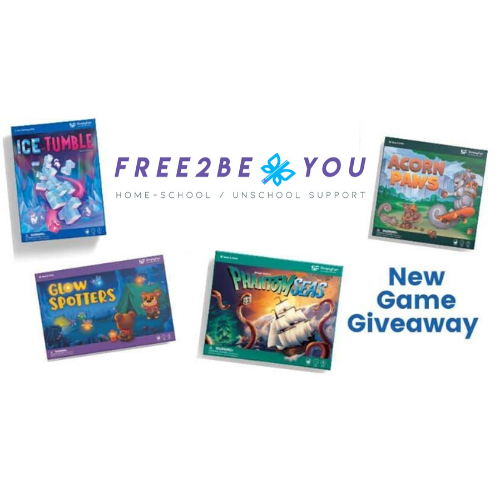 FREE 2 BE YOU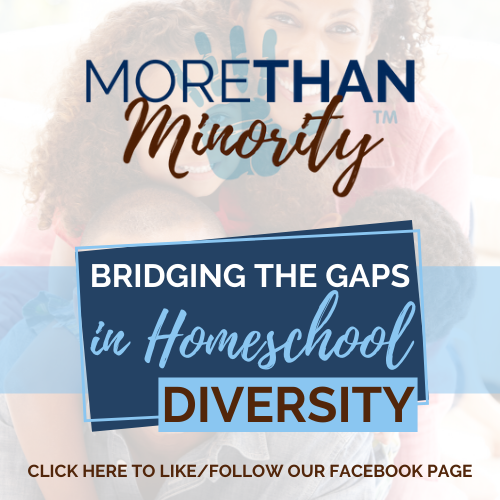 MORE THAN MINORITY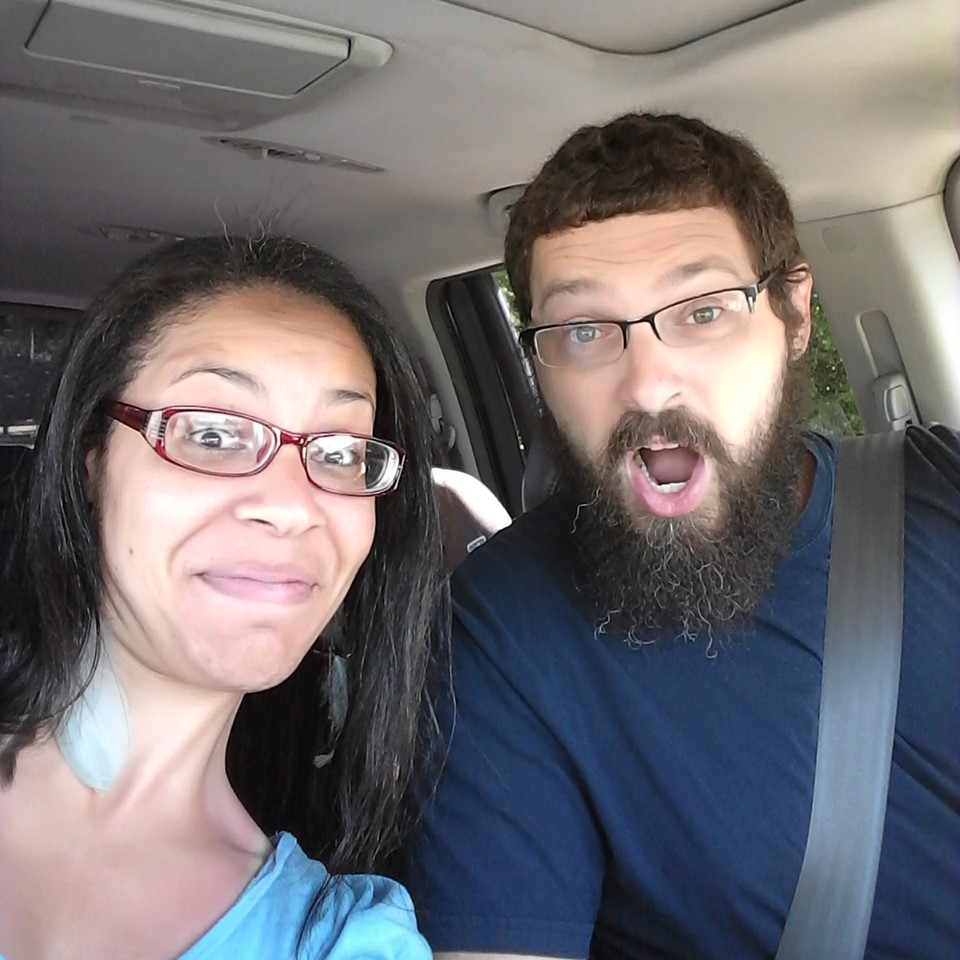 Meet the Founders Behind the Movement!
Bryan & Michelle Huddleston are two down-to-earth, keep-it-real people who understand what it's like to not always "fit in." Between them both, they represent over five nationalities ranging from Yemen and Northwest Africa to Southeast (pre-American) Cherokee territory.
They have four amazing children with another one on the way! If there's one thing the Huddlestons are passionate about, it's linking arms with other families and helping to educate, encourage, and empower them to seek out Truth and live unapologetically authentic.
They invite you to join them on their movement of normalizing the TRUE face of homeschooling - one that is unique, diverse, and beautiful.
Connect with them on their blog, Facebook, Instagram, and YouTube!